MR CRUSADER - FOR THE MEN IN OUR LIVES...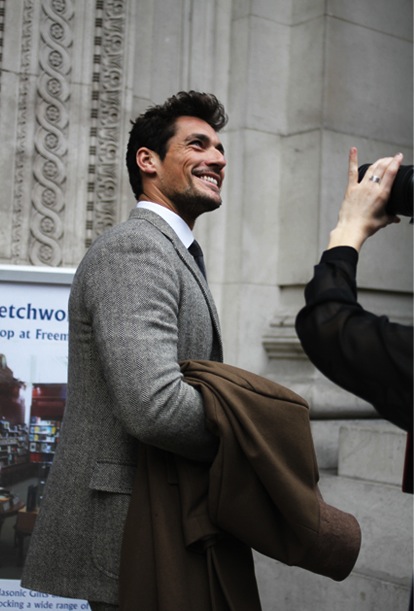 I'm really into menswear lately. Which is why I've decided to start a section of this blog devoted to the boys in our lives. Welcome to Mr Crusader. Lately, all I've wanted to do is reach into my husband's wardrobe and wear his clothes - his jumpers and T-shirts are always my favorite.
Photos taken during menswear day at London Fashion Week last February.
p.s. I'm bookmarking the turtle neck as a must-have basic for the fall... just so you know.